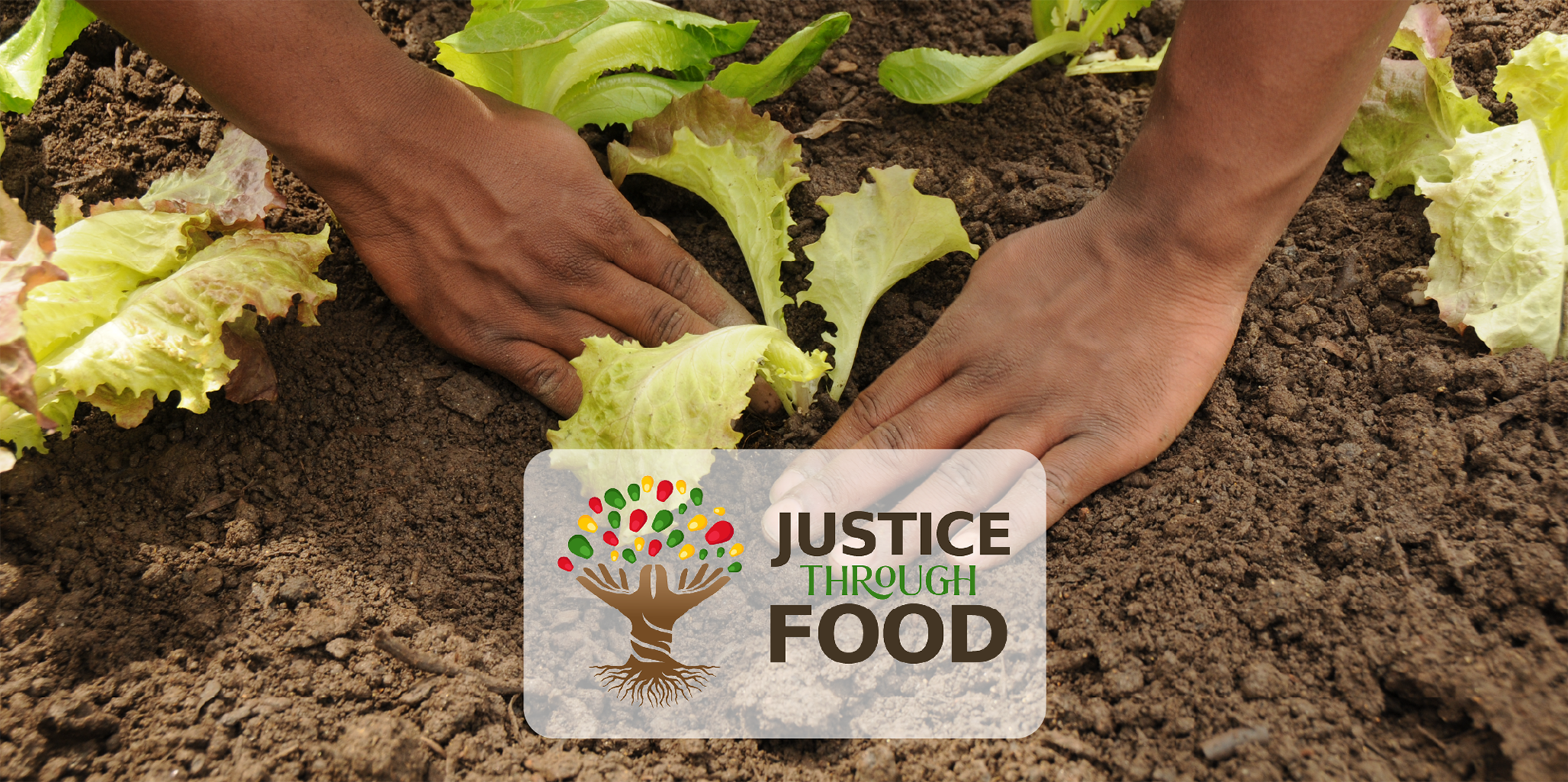 Building Power for Equity
Justice through Food is a national collaborative of organizations, led by people of color, using food and agriculture systems as a catalyst to dismantle racism, exploitation and oppression in their communities.  
We work collectively to build power and create new equitable systems that put people and Mother Earth over profits by returning and reconnecting stewards and providers of color to the land.
Our work is focused on removing the barriers to equitable access to land and capital by providing the resources, tools and capacity building (financial, legal, and technical leadership) our members need to create new equitable food and agriculture systems that promote justice. 
We simply can't wait any longer for organizations that have thrived from systemic racism and exploitation to change. 
Our collaborative network of organizations IS collectively building power to create new equitable food and agriculture systems – free of racism, exploitation, degradation and oppression.
Racial, social, climate and economic challenges are inextricably linked for communities of color. Justice through Food is multisolving across these challenges because our communities face the combined impacts of these challenges continuously.
Returning Stewards and Providers of Color to the Land
We are raising $10M to create our Land Justice Fund. This revolving fund will allow us to provide zero to low-interest loans, forgivable loans and grants to People of Color led organizations to access, acquire and rematriate land.
Our Story
After decades of working towards systemic change in food and agriculture systems, we came to the realization that we can no longer wait for existing systems to change while the disparities for our communities continue to grow exponentially and at an ever increasing rate due to climate change.
We, A-dae Romero Briones, Savi Horne and Livia Marqués, founded Justice through Food as a new model to create change by collaboratively building power in our communities through groups and organizations led by People of Color.
Why Food? Food has been used as a weapon against us in various ways that continue to compound socio-economic disparities: forced cultural assimilation creates unhealthy diets and lack of physical and financial access to healthy foods results in increased malnutrition and diet related diseases for people of color. Land theft and loss directly prevent self-sufficiency. Food directly impacts our health, wellbeing, and economic viability therefore, it is through our food systems that we can build power for the greater good of our communities by returning stewards and providers of color to the land.
Our Values
We work collaboratively to support regenerative, not extractive models for food & fiber production and land ownership. Our efforts are grounded in our communities and the land. Our work is for the greater good of all of our communities and we are united to create greater power in service to our communities.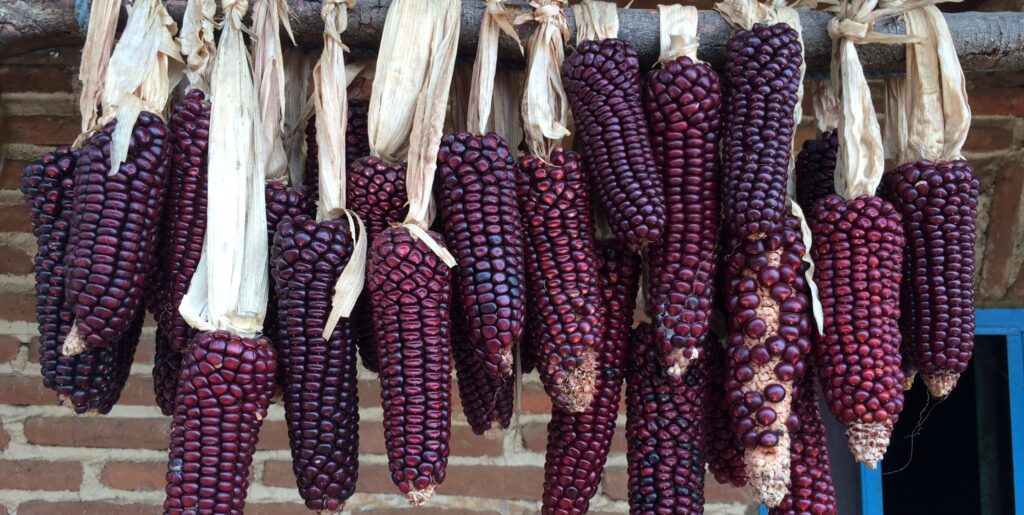 We do this work to honor all of our Indigenous ancestors as the original land stewards. We thank them for sharing their ecological knowledge systems through generations and pay our respect to them by continuing to implement and promote practices that work with nature to heal and nourish Mother Earth so that our now degraded lands can begin to rehabilitate, regenerate and thrive.
Our Members
Are grassroots, regional and national organizations across the country working towards racial, social, environmental and/or economic justice at points along the entire food chain. At least 51% of their total staff and Boards or Steering Committees are people of color: Native American, Indigenous, African American, Black, Hispanic, Latino, and Asian.
Our Allies
Individuals or organizations that provide technical, legal, financial, administrative and other resources free of charge in order to help further the mission of Justice through Food.
Our Financial Sponsors
The Oak Foundation • Ceres Trust • Food & Farm Communications Fund | Previous Sponsors: The Christensen Fund
Become A Member
Benefits:
Only member organizations will be eligible to apply for financial assistance and receive technical assistance free of charge.
Eligibility: 
Non-profit, or project with a fiscal sponsor, at the local, regional or national level, working for racial, social, and/or environmental justice. To be eligible, at least 51% of the total staff and board of your organization must be comprised of people of color. 
How much does it cost?
There is no financial cost to become a member.
Become An Ally
An Ally has technical, legal, financial, administrative and other resources that they are willing to leverage in order to help further the mission of Justice through Food. An Ally can be an Individual or an organization that does not meet the criteria for membership but is committed to providing support.